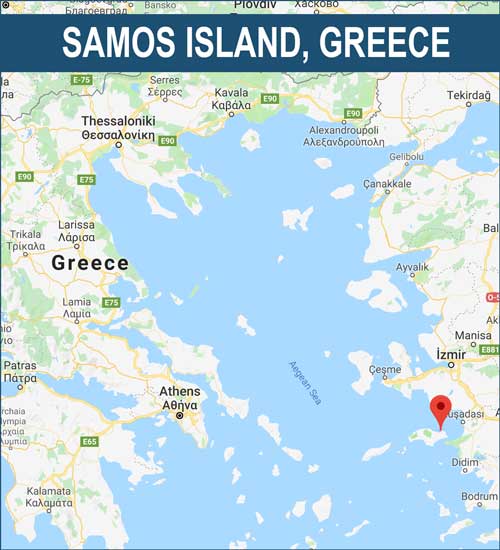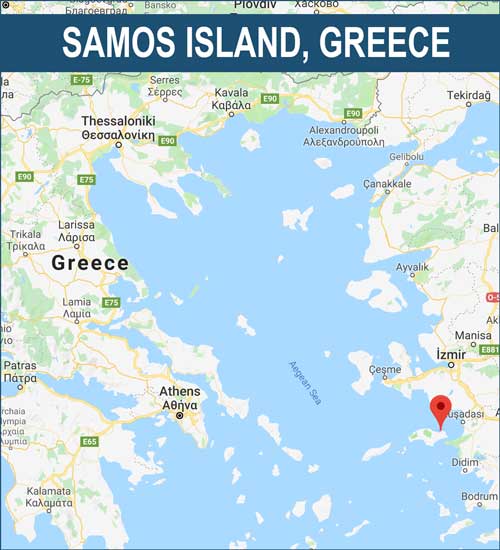 Read our Samos Blog . . .
Valerie Hellermann
Our stellar rock star Nurse Practitioner, Leslie Gibbs, leaves today. She has the kindest bedside manner and is highly skilled medically. We are going to miss her BIG TIME. THANK YOU LESLIE! [...]
Hands on Global medical team was asked to respond to the crisis on Samos Islandin February 2019. The refugees in Samos live in the most deplorable conditions. The camp has over 1,000 people inside the wire and over 4,000 outside the wires camped on the hillside called the "jungle." Shelters, sanitary facilities and food are grossly inadequate. Unaccompanied minors are living in the jungle without protection, with no person to advocate for their needs.
Our Hands on Global team delivers healthcare via a mobile medical clinic treating over 80 people a day. Our team also works in the MediEqual clinic, the only NGO medical clinic on the Island. The camp itself has only one DOCTOR. Medical resources are scarce. EVERYTHING IS SCARCE.
Join our medical camp, volunteer, support us, sponsor us!
Contact Valerie for info on next trip: valerietibet@gmail.com